The collaborating Departments of Medicine and Physics of the University of Patras provides the appropriate building infrastructure and the necessary equipment, in both audiovisual and laboratory facilities, as well as computers workstations, for the requirements of the Interdepartmental Postgraduate Program.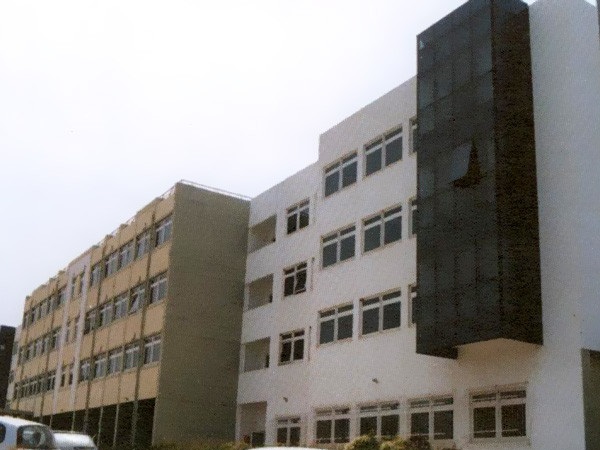 In addition, the University Hospital of Patras provides access to high tech medical equipment, which may be utilized subject to agreement and depending on the educational needs of the Program.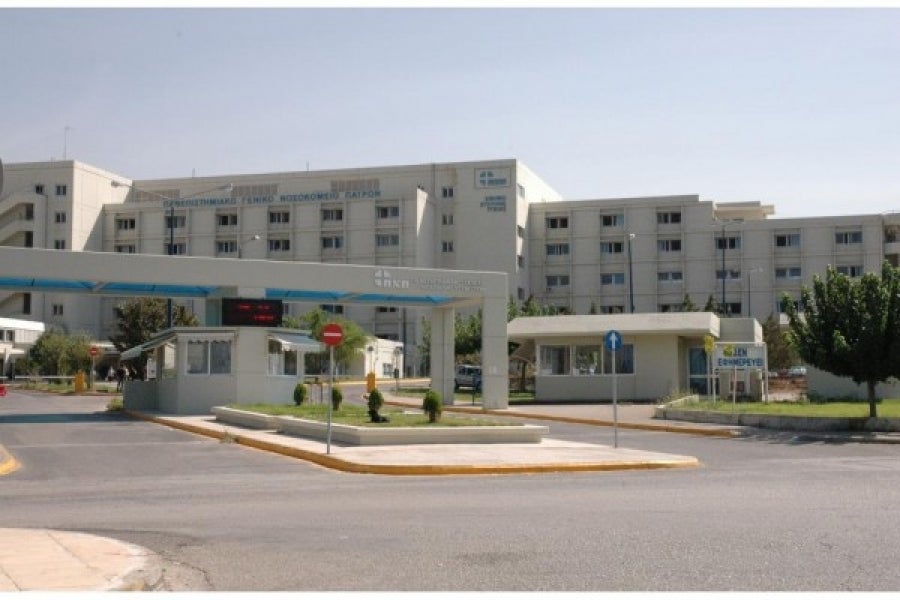 The Library of the Department of Medicine and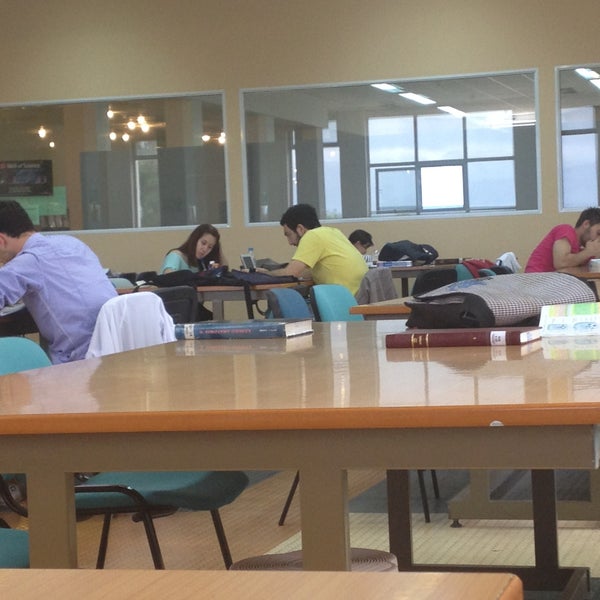 The Library & Information Center of the University of Patras are available to the Academic Faculty and Postgraduate Students with online access to international scientific journals, information databases, as well as, Greek and foreign libraries.